about me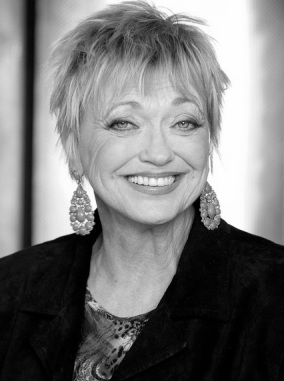 The adventures of my life have made me who I am today – an energetic, can-do person who believes that there are no coincidences, nothing happens by accident or is a mistake, and God is good; a person dedicated to helping others grow to be their true selves and make the choices that will bring them peace and purpose.

I found my calling over thirty years ago when I was struggling with the kind of challenges that face many people in their lifetime – family, finances and finding a meaningful way to contribute to the world. A one-on-one encounter with God and my sheer determination to demonstrate love in all my actions and reactions got me through some really difficult times and put me on the path to success in service of others.

No doubt about it, life has taught me a lot! All that I have learned informs everything I do to support individuals, teams, organizations, businesses and Christian ministries.

---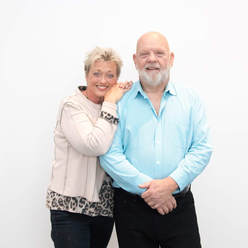 I feel privileged to be able to:
A genuine people person with an eye for detail and a straightforward, non-judgemental approach, I am totally committed to delivering personalised professional service and ensuring my clients feel empowered and respected. If I can help you, I will.
Contact me
today so we can discuss your needs.
More about Michelle!
On
May 19, 2018
, Ian and Michelle are celebrating their 50th wedding anniversary! They are a team in life and in ministry. Ian is a career fire fighter who both developed and ran the Pre-Service Fire Fighter Program at a community college, and served as a District Chief, both in Toronto. Michelle honours Ian's ongoing support and unconditional love to her and their two sons.
---